Baby Food Recipe: Sweet Potato Mash
How to introduce sweet potato to baby
Sweet Potato puree for babies
Sweet potato is full of nutrition and delicious. Its mildly sweet taste makes it perfect as a first food for babies. It is also not allergenic and it suits most babies.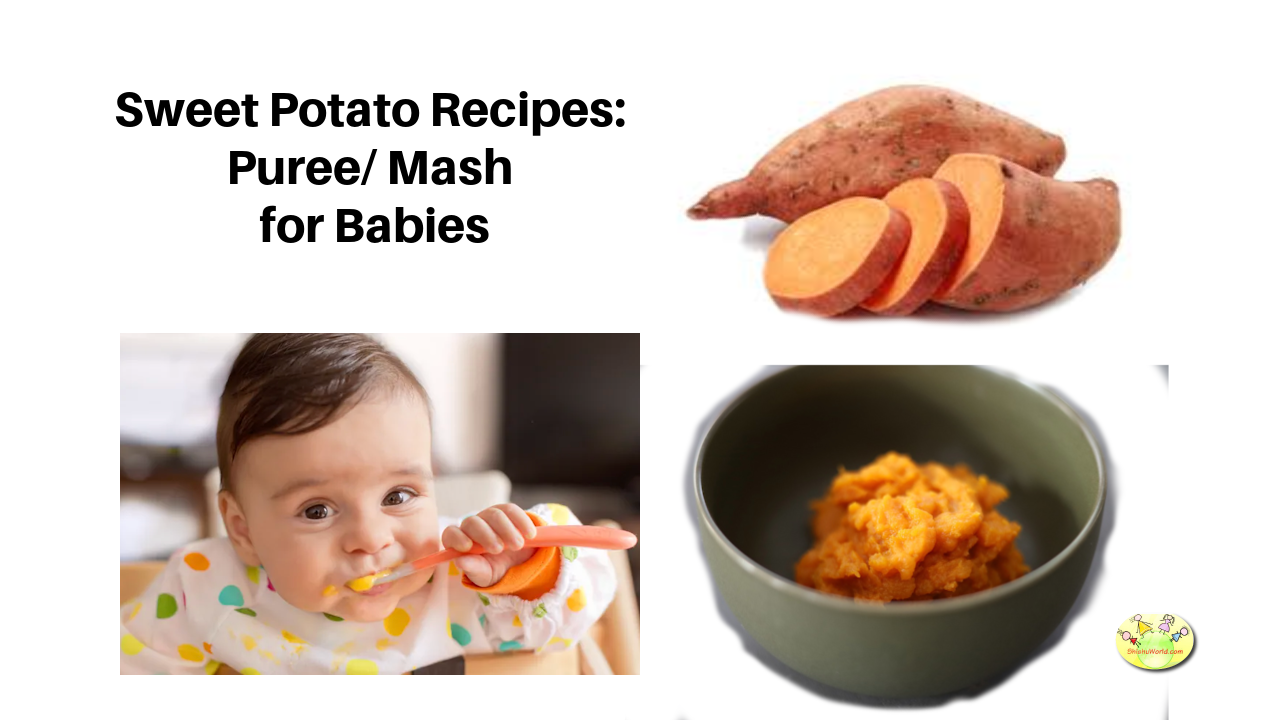 Benefits of Sweet Potato As Baby food
Sweet potato is very nutritious and should be included in baby's diet.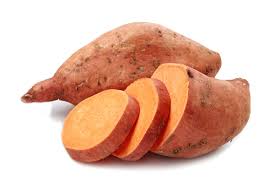 Sweet potato provides energy and is a good first food for babies.
Sweet potato is rich in fibre so it helps in preventing constipation in babies
It is rich in vitamin C and beta-carotene anti-oxidant.
It is rich in many minerals required for healthy growth.
Sweet potato is slightly sweet in taste which appeals to babies.
Sweet potato is not known to be allergic so it is generally a safe food for babies.
We will share four basic ways to make sweet potato baby food today.
Three basic ways to cook sweet potato before making baby food
Boiling
Boiling is the most common and easy way to cook sweet potato. You can use a regular pan or a pressure cooker to boil sweet potato. Add about half litre water in a pan and add sweet potatoes to it. If sweet potatoes are very big, then cut them into pieces.
Bring the water to boil and cook covered for 10-15 minutes till sweet potatoes get cooked well. Use a fork to check if they are soft.
Pressure cooking
Add water in pressure cooker. Add sweet potatoes and cook on medium heat for 2-3 whistles. Let the cooker cool down on its own. Open the cooker to check using a fork.
Steaming
Use a steamer or any wide pan to heat water. You can use a colander on a stand to create a makeshift steamer. Steam the sweet potatoes for 15-20 minutes till they are well cooked.
Roasting/ Baking
You may also roast or bake sweet potatoes in the oven once baby is a little older, after 1 year or so. Make cuts in sweet potato using a knife and roast in oven on high heat for 25-30 minutes.
Sweet potato mash for 6 months ( 6 months baby food) – stage 1
At 6 months, baby has just started solid food and should be given single foods or simple two food purees. For this stage, use only the boiling or steaming method to cook the sweet potatoes. Do not roast them at this stage. Make sure they are cooked well.
Method
Boil or steam the sweet potatoes till well done.
Peel and clean the sweet potatoes.
Cut them into small pieces and add them into a blender.
To make a puree, you can add boiled and cooled water, breastmilk or formula milk.
Blend till you get a smooth puree.
Variations
Other than simple puree, you may also add this puree to rice cereal, khichdi cereals etc.
Check out 15 homemade cereal recipes that we shared.
See below detailed video for sweet potato baby food for babies(6 months+)

SWEET POTATO MASH FOR 8 MONTHS ( 8 MONTHS+ BABY FOOD) – STAGE 2
By 8 months, the baby has graduated to mashed foods. It is good to start giving mashed foods. by this age so that babies get into a habit of chewing food.
Method
Cook the sweet potatoes. using boiling or steaming method.
Mash the sweet potato using a fork or blender but not too fine.
Add a few drops of homemade ghee to the mash.
You can add this mash to cereals or even homemade rice or dal khichdi to give them some flavour. It can also be mixed with other vegetables like potato, carrot and pumpkin.
SWEET POTATO MASH FOR 12MONTHS ( 1 year+ BABY FOOD) – STAGE 3
By 12 months, baby has many teeth and her digestive system is also ready for much more complex food. After 12 months, you can also safely give cow's milk, salt and sugar, so many more recipes can be made with sweet potato.
At this stage, you can use any of the three ways to cook sweet potato. Make sure that it cooked well before giving it. to baby
You can also cut sweet potato into bite size pieces and give it as finger food.
Sweet Potato Finger food
You can make simple sweet potato fries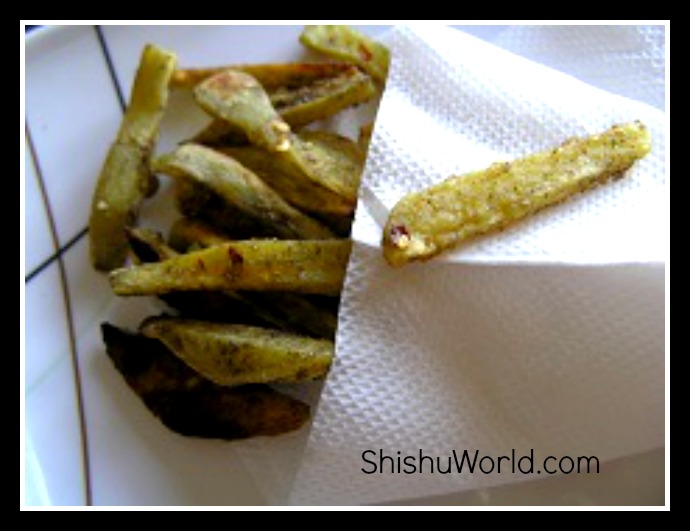 Find here 8 sweet potato recipes for toddlers
Recommended :
Baby food recipes for 6-9 months
2 year Baby Food Chart (Veg)
2 year Baby Food Chart (Non veg)