Finger Food for Babies, Toddlers and Kids
Finger foods for 1 year old
Food ideas for 1 year old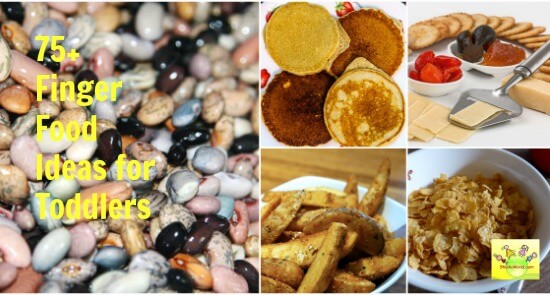 Finger Food for Babies, Toddlers and Kids -When your baby becomes a toddler, you notice many changes in her. One of them is refusal to sit in one place to eat meals. They are always on the go and they also want to assert their independence by controlling what they eat and how much they eat.
Finger foods work during this phase as they are easy for kids to pick up and eat themselves.
Parents are often at their wit's end looking for food ideas for 1 year old and above and how to ensure children get wholesome nutrition. It is not as difficult as it appears and there are hundreds of options of finger foods. Here we present 75+ Finger food Ideas for Babies, Toddlers and Kids that you can offer to your children.
 Note: Even though, I have mentioned cut to pieces in most cases, please use your discretion in making pieces bite-size for your child to avoid risk of choking. 
Vegetables must be peeled, cooked soft and cut not small pieces.
Not all children are comfortable with everything. E.g. some children may eat chocos, for others it might be too hard, so again use your discretion.
Further Read:
Choking Hazards in Babies and Toddlers
Fruits as Finger foods for Babies, Toddlers, Kids
Banana slices
Grape halves
Apple slices
Guava wedges
Cut strawberries
Cubed mangoes
Papaya cubes
Musk melon cubes
Water melon cubes
Avocado cubes
Kiwi slices
Cubed plums
See 5 ways to include avocado in your child's diet
Vegetables as Finger food for Babies, Toddlers, Kids
Steamed carrot slices/ sticks
Steamed/ boiled green beans
Steamed/ par-boiled broccoli florets
Steamed/ boiled cauliflower florets
Boiled/ baked potato cubes sauteed in a little ghee/ butter
Baked Potato fries
Steamed babycorn
Boiled peas
Steamed pumpkin cubes
Cucumber  peeled and sliced/ cubed
Tomato wedges
Boiled corn
Sweet potato paranthas cut into pieces
Bottle guard fritters
Steamed/ Boiled Broccoli florets
Roasted Zuchini
Steamed Babycorn
Dried Fruit/ Nuts as Finger food for Babies, Toddlers, Kids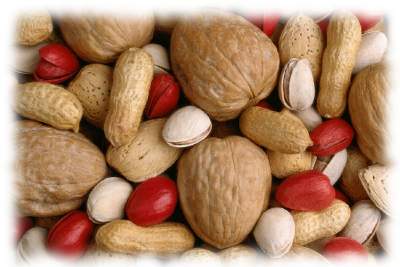 Raisins
Cut dates
Cut figs
Cut apricots
Peanut butter on toast
Almond butter on crackers/ toast
Legumes as Finger food for Babies, Toddlers, Kids
Boiled chickpeas/ chhole – half if you feel necessary
Boiled rajma – half if you feel necessary
Moong dal cheela cut into pieces
Addai dosa cut into pieces
Protein rich Finger food Babies, Toddlers, Kids
Vegetarian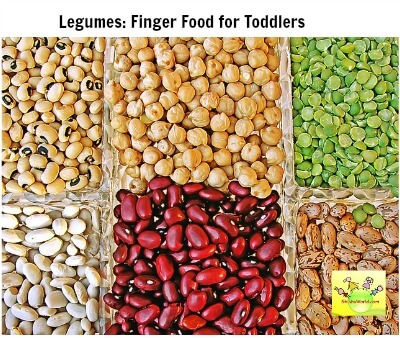 Paneer tikka cubes
Tofu sticks
Soya cutlets
Cheese sticks
Non-vegetarian Protein rich finger foods for toddlers
Boiled egg wedges
Chicken nuggets
Chicken fingers
Fish fingers
Cooked boneless chicken pieces
Cooked boneless fish pieces
Eggy Veggies Fingers
Spanish omellete cut into slices
Grains as Finger food for Babies, Toddlers, Kids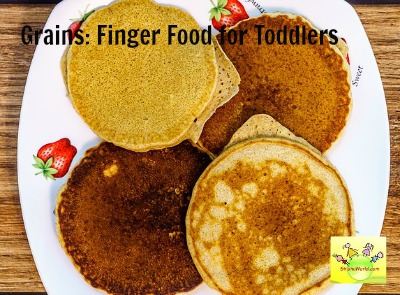 Ghee Chapati cut into bite sizes
Star paranthas
French toast fingers
Banana Pancakes cut into pieces/ mini pancakes
Boiled pasta spirals/ farfelle/ penne/ macaroni
Mini idlis
Idlis cut into quarters
Mini beetroot paranthas
Ragi idli cut into pieces
Oats cookies
Mini Chocolate pancake or cut into pieces
Mini Moong dal cheela / Big cheela cut into bite sized pieces
Sandwich pieces
Butter toast cut into bite-size pieces
Coin Methi paratha- Roll paratha and cut into small circles using a cookie cutter or a small katori
Palak parantha cut into bit-sized pieces
Carrot paranta cut into bite sized pieces
Cereal  as Finger food for Babies, Toddlers, Kid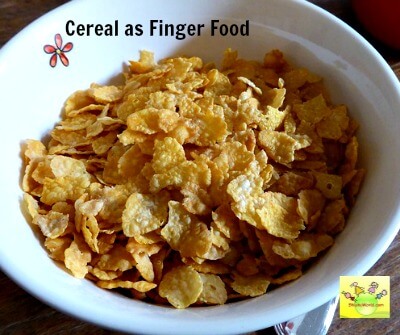 Honey loops cereal
Chocos
Cornflakes