Finger millet recipes for kids
Nachni kheer
Ever since we did the 3 ways to make Ragi/Nachni/Finger Millet Porridges post, we have been getting requests to share some RAGI Recipes for older kids and adults. We have also received queries regarding how we can introduce ragi in  our family's diet. It is very easy to include ragi in your regular diet.
Today we share 11 awesome ways to include ragi in your and your children's diet.
If you have an infant or a toddler at home then, ragi porridge is the way to go. Here are 3 simple ways to make ragi porridge – for infants, sweet porridge and a savoury porridge too.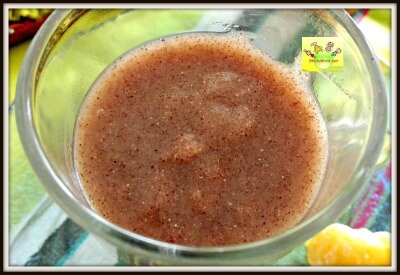 Ragi and Apple Halwa
This ragi and apple halwa is a great option for an infant's meal. You are providing variety as well as yummy nutrition.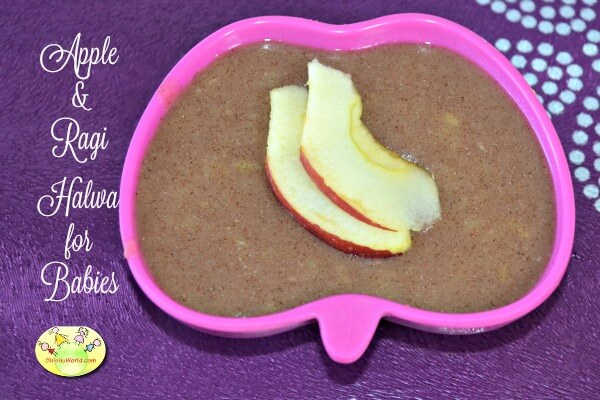 Basic Idli/Dosa Batter with Ragi
Ingredients:
1 cup rice
2 tbsp poha
1 cup Whole Urad dal
1 tsp methi (fenugreek) seeds
1 cup Ragi flour
Salt to taste
Recipe
Clean, wash and soak the urad dal with methi seeds in water for 4-5 hours.
Wash and soak rice and poha separately in water for 4 -5 hours.
Once they are soaked, grind rice first by adding little water and keep it in a vessel.
Drain and grind the urad dal with some of the water in which it was soaked into smooth batter and keep it aside.
Grind the rice into a smooth batter.
Mix the two batters together in a large vessel.
Now add the ragi flour and salt and mix well. Cover and leave it to ferment in a warm place overnight.
Next morning, the batter should have doubled in quantity. Mix it gently. This is the BASIC BATTER which can be used to make different dishes.
Ragi Idlis
Ingredients
Basic batter made using rice, urad dal, poha and methi seeds. Add ragi as mentioned above to make the batter. This batter is used in making ragi idlis.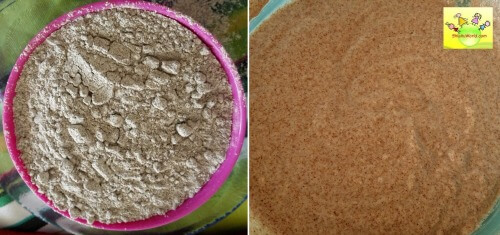 Recipe
Grease the idli moulds. Put the batter in each mould and steam using a steamer or pressure cooker for 10-15 minutes or till they are done.
Serve the idlis hot with your favorite sambhar and chutney.

Ragi Dosa
Ingredients
Basic batter made using rice, urad dal, poha and methi seeds.
Recipe
Make the basic batter as mentioned in RAGI Idli recipe.
Thin the batter a bit to make it thinner.
Grease a tawa or pan using oil
Put a ladleful of batter on a hot tawa or non-stick pan.
When slightly cooked, put some oil/ghee on side.
Flip the dosa and cook on the other side too.
Serve with any vegetable, sambhar and chutney.