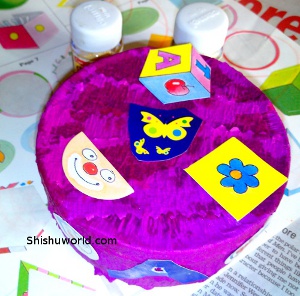 You do not need to spend a bomb on keeping your baby happy, as discussed in another article on using regular household  stuff to create innovative toys for babies and toddlers.
On many requests, here we present a full tutorial on making your own rattles.
What you need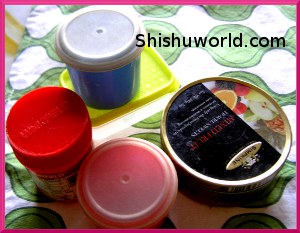 You can use whatever is available as long as it can be held easily by the baby and does not have any sharp edges etc.
Something to make noise like chickpeas, kidney beans or small bells.
Paint, stickers and colored paper to decorate
How to
Fill the container with some chickpeas or bells or whatever you want to use.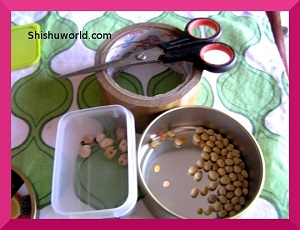 Close the lid tightly and secure with a tape.
Now use paints or paper to cover the container.
Finally decorate with stickers, paints to your wish.
Make it colourful to attract baby's attention.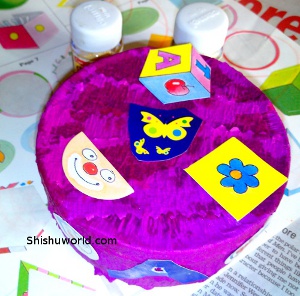 Note: Avoid using glitter or beads on these as they can come out and may pose as a choking hazard.