Monsoon is here and with it has brought many big and small sicknesses. With a little care and correct food, we can protect our kids from falling sick every now and then.

Specially with all kinds of germs in the air, it is of utmost importance that their immune system is strong.
Honey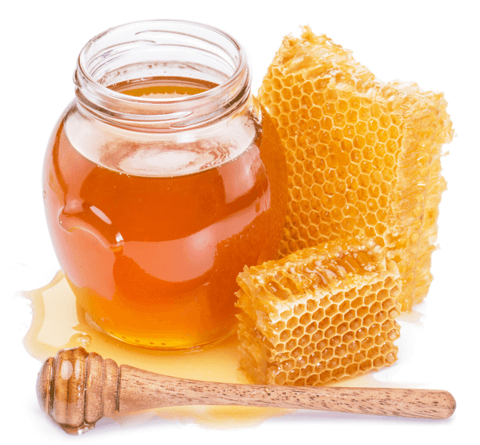 Honey is one of the panchamrits according to Indian beliefs and including pure honey in your child's diet is always going to reap rich benefits. Honey is good for cough and cold and generally an immunity booster throughout the year.
Lemon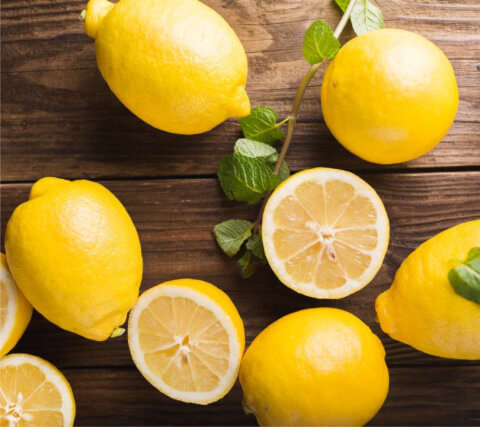 Lemon is a rich source of vitamin C, which is the building block of good immunity.
My Go-to Immunity Booster Recipe with Lemon and Honey
This is the simplest way to give honey and vitamin C from the lemon in one shot. Mix 1 teaspoon of honey and squeeze half a lemon into 1 glass of lukewarm water. I give this to my child everyday whenever the weather is not good.
Turmeric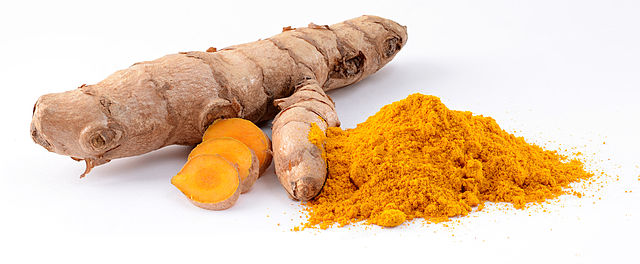 Turmeric is one of the best ingredients to improve immunity and protect the whole family from diseases. No wonder turmeric is used in daily cooking in most recipes. Turmeric is a natural antiseptic and anti-inflammatory. Turmeric contains curcumin which fights free radicals in the body and protect immune system.
If you child is under the weather, you can also give them turmeric milk , also known as golden latte.
We have shared detailed benefits of turmeric in a separate article as well.
Ginger
Ginger is one of the best kitchen ingredients that helps to boost immunity in kids and protect kids from minor illnesses during monsoon and winter seasons.
You can give ginger tea, water boiled with ginger to soothe minor cold and cough. Ginger and honey is an age-old combination to help sooth dry cough as well as wet cough.
Include ginger in every day diet to help kids fight illnesses during monsoon.
Black Pepper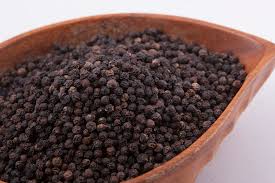 Black pepper is also a spice well known for it's ayurvedic properties. Include it in various forms in your child's diet to keep them healthy during monsoon as well as upcoming winter.
Black pepper contains an alkaloid called piperine which gives it it's taste and fights free radicals.
You can add black pepper to soups, rasam, curries etc. in many ways to child's diet as well as the whole family.
Tulsi leaves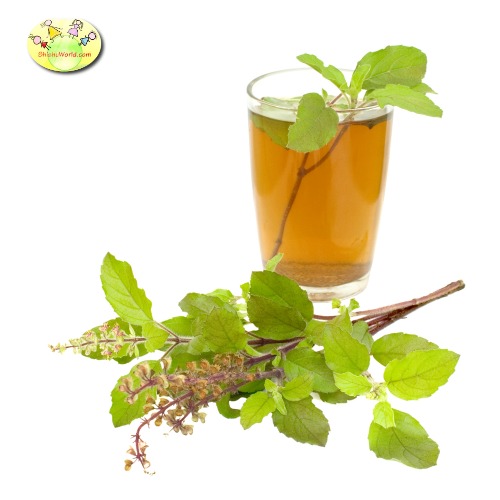 Tulsi or Indian basil is a well-known ayurvedic medicine, which is proven to help in cold and cough. It also helps to soothe fever, headache, sore throat and flu. There is no need for you wait to fall sick before using tulsi leaves. Even healthy children and adults can take in 5-6 leaves every day.
You can make simple tulsi tea by boiling tulsi leaves in water.
Another easy remedy is by crushing tulsi leaves to extract juice, mix it with honey and give to child if s/he is suffering from sore throat or dry cough.
Jaggery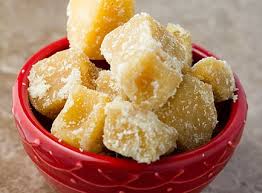 Jaggery is also given to children during cold weather as it has warming properties. You can give jaggery to children every day during monsoon and winter.
Jaggery turmeric black pepper balls/ laddoos for soothing dry cough
Garlic
Also add garlic to food regularly. Garlic contains sulfur compounds which are released in body upon consumption and provide many benefits.
Many studies have proven that consuming garlic regularly can reduce chances of cold by about 70%.
You can add garlic to all curries, noodles, soups, etc. Garlic also
Mustard Oil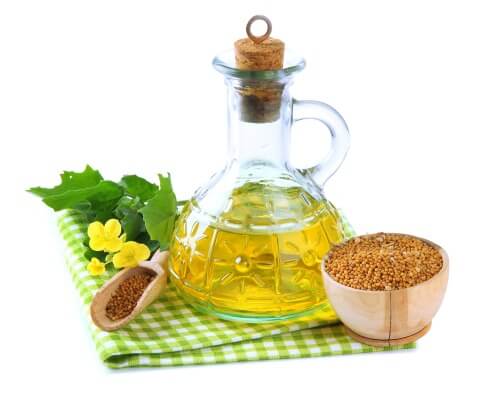 Mustard oil is also known for its benefits during monsoon and winter season. If you do not like
Mustard oil benefits for babies and kids
Palm Sugar/ Tal Mishri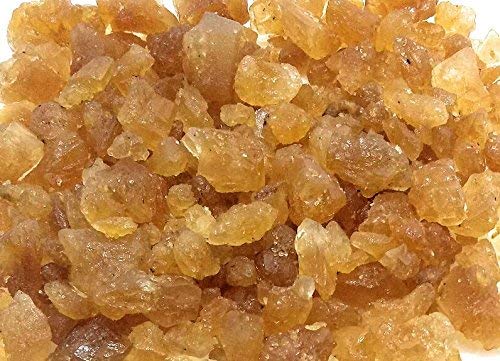 Palm sugar or tal mishri is a well known ingredient which helps in many ways. It is the best natural lozenge for cough, cold and sore throat.
Palm mishri also helps in digestion and is a good immunity booster.
Water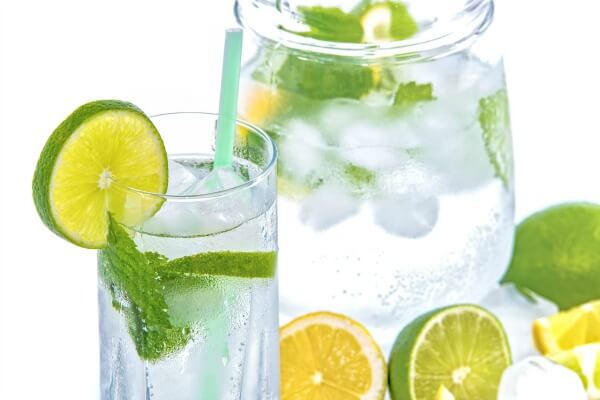 Water is perhaps the most underrated ingredient in our kitchen. Children specially tend to take in less amount of water during the colder weather, but it is essential that we keep an eye on their total water intake.
Water flushes out most toxins and germs that attack during the cold weather.
Check out the detailed article on amount of water needed by kids at different ages.
Water intake for babies and kids
Seasonal fruits and vegetables
Seasonal fruits and vegetables are the best bet to strengthen the immune system in all kinds of weather. Nature has given us everything to counter the effects of seasons. So, ditch all exotic things and stick to local and seasonal produce for the weather.
Foods to Avoid during Monsoon
Along with what to eat, we must also keep track of stuff that kids should not eat during monsoon and winter.
Unfiltered water
We must all avoid unfiltered water at all times, but specially during monsoon times.


Outside food
Outside food is a big no no during this weather.