I have been planning on doing some decluttering and sorting of clothes this summer and I started with my daughter's cupboard last weekend.
Now my daughter is 6 years old, so she is a little lady already and quite particular about her wardrobe. Also, most mums of girls would know, how easy it is to get enticed by all the pretty dresses and clothes and buy more than you need.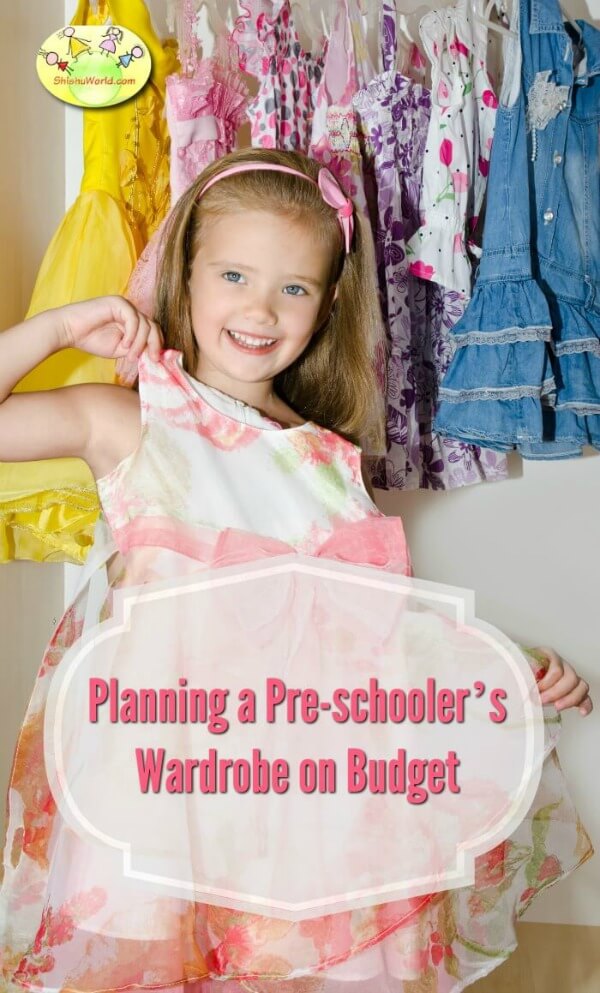 So, basically I took out all her clothes and sorted them based on what we need, what we don't need, to be discarded, to be donated etc. To my surprise, most of the clothes were in great condition but did not fit her anymore. And these were expensive clothes, which were worn barely once or twice. I was depressed to see so much money going down the drain and wowed not to buy too many expensive everyday clothes for her from now on. 
Here are my learnings from this experience.
Children need more everyday wear, comfortable clothes which they can wear to the park, at home etc. And these need not be very expensive.
T-shirts, shorts, jeans, cotton dresses, leggings work best for everyday wear. 
It is okay to have one or two party dresses etc. for special occasions but anymore and you will face what I did too.
My daughter is soon starting grade 1 and she will be wearing her uniform from this year, which means she will need these clothes even less. She did not have any uniform in pre-school, which was another reason for my irrational buying. 
I am always for buying good stuff that is priced affordably, specially for kids since they outgrow every thing so fast. This has been a concern for every generation and you might remember how our mothers used to buy one size bigger clothes for us, so we could wear them for a couple of years at least. 🙂 Now, I don't want my daughter to wear over-sized clothes, but I also don't want to spend a bomb on clothes which she will outgrow in a few months.
This led me to fbb – India's fashion hub and as usual they have some really stylish clothes at very affordable prices. The price range for kid's clothing starts from as low as INR 99. It also means that little ones can have more stylish clothes at the price of may be one dress from some other place.
I am heading to fbb this week and will soon share our haul with you guys. I can't wait to see what all I can find for my 6 years old without giving an arm and a leg.