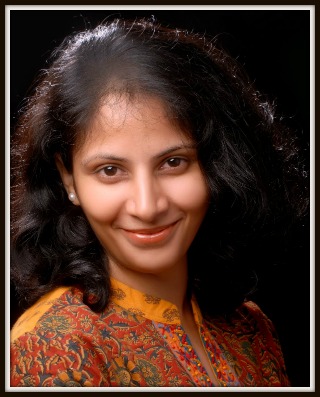 Be a better parent – remember "Small is big"
Childhood goes by faster than you think!
When I conduct Parenting Workshops and consult with parents I am always so touched when I see the eager faces of the parents I am addressing. The enthusiasm of these couples who want to do everything they can to be the best parents possible to their children is always so beautiful to see.
It is not easy to be a good parent with all the demands of work, home and family.  And, since children don't come with instruction manuals and every family is vastly different from the other- following a set of general parenting rules blindly – just does not work.
It is easy to feel anxious and pressured but the important thing is to keep trying to get better and become the parent YOUR child needs.
I am starting a series of articles here with a few guidelines that can make parenting a slightly smoother journey.
Be a better parent – remember "Small is big"
Childhood goes by faster than you think!
Always make it a priority to plan family time with your child.
Most parents I know do try diligently to schedule family time. They work hard so that they can take leave. Slog the week so that they can free up their weekends. And spare no expense or effort as they try to plan outings with their children – that in their mind are what count as family time.
Sadly – after they have done all that they are often left disillusioned or disappointed. Like when a carefully planned trip to the zoo for their two year old ends in a massive meltdown halfway through the trip and they are forced to come back with a cranky baby.
 What parents need to realise is – that Family time does not mean an expensive perfectly planned meticulously executed outing. Long trips that require children to sit still for long periods even if it takes them to the most beautiful place are absolutely no fun according to them. And going to crowded places where you have to constantly hang on to your child to keep him from getting lost is no fun for either of you.
Just playing with your child in the neighbourhood park, taking a walk in your neighbourhood, reading to him, cooking with him—any time spent with the child, with nothing else to distract you counts as family time. The uninterrupted interaction when the both of you are not tired or anxious or pressured – builds your relationship and is an opportunity to lay the important foundation of trust and love.
Outings are better with older children. When you talk to your child about what you are doing and where you are going—these serve to develop important language skills.
While Parenting – it is important to remember that SMALL is BIG.
The small things you do make the most difference to your little ones.