Children's Day is round the corner. It is celebrated on November 14th every year and is celebrated on the occasion of our first Prime Minister Pt. Jawahar Lal Nehru's birth anniversary. It is a very special day for children and is usually celebrated in schools with a lot of enthusiasm and fervour.
So, I was talking to my nephew and my daughter about how they would like to like to celebrate Children's Day and this is what they told me, " They would like it to be celebrated as a day when children have full freedom and there are no restrictions on that day. They would like to play as long as they want, eat whatever they want without any restrictions and decide on how to celebrate it with their friends".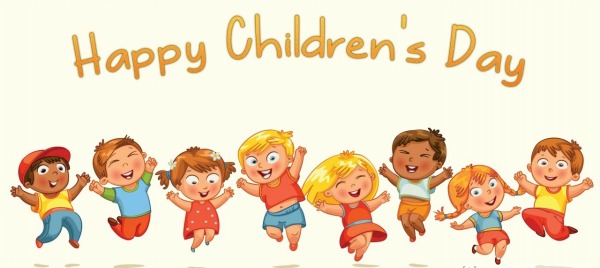 We had a good laugh about it but it got me thinking. Children's Day is usually celebrated in schools and there are various programs, dances, plays, quiz competitions etc. But there is not much that parents do at homes on the occasion of Children's Day. It is generally considered an occasion to be celebrated in schools only.
This year we are planning to celebrate Children's Day in our apartment complex also. There are lots of young children in our apartment complex and we have planned to make this day special for them. Since 14th is a weekday and they have to go to their schools, we are celebrating the same on the Sunday before 14th, i.e. on 11th of November.
This is what we have planned for them as well as all the residents.
The events that are planned are a foreword about Pandit Jawahar Lal Nehru where we briefly tell them about his contributions to our great nation.
Next is going to be a surprise performance for children. A drama performance by parents for the children. Now I am not going to disclose any further about the topic but we have worked quite hard for this and hopefully the kids are going to enjoy it. There will also be a few songs by residents.
Post this, we are going to have some games for the children, few races and quiz. We have arranged some small prizes for the winners.
After this, we have arranged for brunch for all the residents, where there are many items on the menu which will certainly please the children.
We are also going to give a Cadbury Dairy Milk chocolate with a special handmade tag which says 'Happy Children's Day'. I am sure they are going to love this party favour as I am yet to meet a child who does not like Cadbury Dairy Milk chocolate.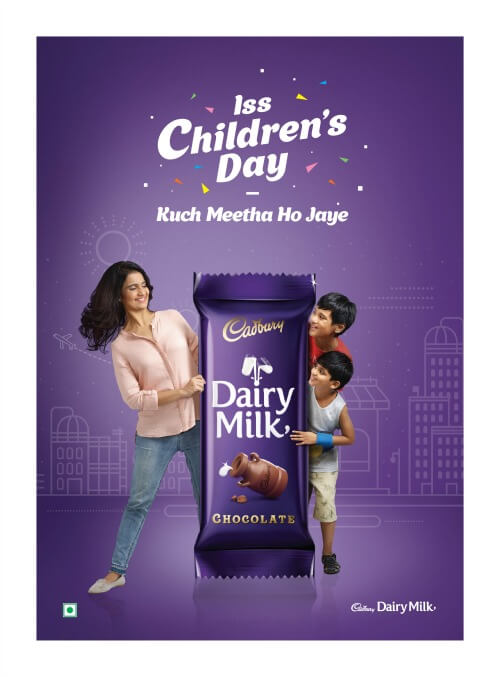 We have put a lot of efforts in planning and arranging this event and hopefully the kids will enjoy the day and will remember it for many years to come. How do you celebrate Children's Day at home? If you have nothing planned then maybe take them out for a fun outing or at least gift them their favourite chocolate, which could Cadbury Dairy Milk.