So, you might remember that I started an experiment with PediaSure for kids last month and I promised I would keep you guys updated regarding the progress we made with our experience. You can check out the previous article about this PediaSure review here
PediaSure– for Healthy Weight and Height Gain 
Let me start from where it all began:-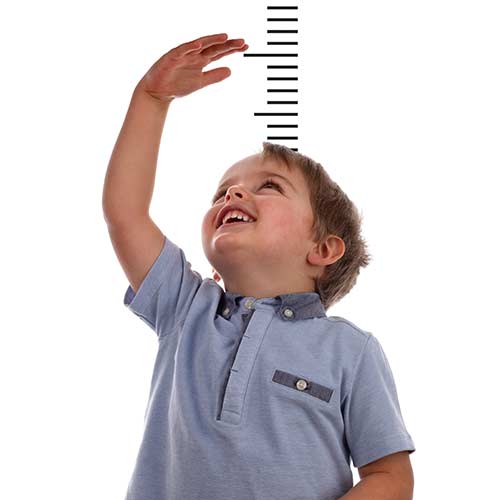 My daughter is 5 years old and she has always been a lean kid. I am personally not worried about her being lean, but I do want to improve her immunity so that she falls sick less often.
We started this experiment with PediaSure usage in January, 2017.
My daughter's weight at the time of starting this experiment – 18.2 kg
How I used PediaSure for my daughter?
My daughter may not be the fussiest eater out there, but the one thing that she doesn't like too much is milk and I was looking for a way to make that process a little easier on all of us. I usually give her milk twice a day as part of her breakfast and evening snack.
I did not want to reduce her milk intake; hence I modified it and decided to use PediaSure as per the recommendations on the jar. I added a few scoops of PediaSure powder to milk and gave it to my daughter.
Her reaction to PediaSure so far
So far, she likes the Premium Chocolate flavour. I did buy the vanilla flavour for her as well, but she still prefers chocolate.
She hasn't had a major problem with colds and or a cough in the past month, despite frequent weather changes here in Bangalore. This is a definite positive for us.
I have seen a few unique PediaSure recipes online and I'm planning to try a few next month. I'll be sure to share this PediaSure feedback too and let you know just how it turned out.
Important points to note while using PediaSure for kids
PediaSure powder is for kids who are 2 years and above, so refrain from giving it to babies and toddlers below that age.
It is not for kids who are lactose intolerant as it contains milk solids. It should not be given to kids who have galactosemia either.
It is a supplement to help with growth along with a good diet and it should not be taken as a substitute for healthy, homemade food.
PediaSure should be added only to lukewarm water or milk and should not be heated under any circumstance as heating it above 35 degrees centigrade kills its probiotic nutrients.
PediaSure is easily available in all supermarkets and pharmacies. Besides this, you can even buy PediaSure online.
You may order PediaSure from their website
That's the update for month 2 and #90DaysWithPediaSure. Be sure to tune in for my next update on #MyPediaSureJourney.
Disclaimer: Although Abbott approached me to try PediaSure , all the experiences and opinions shared in posts are my own.