The new year 2018 is knocking on the door and we are all set for saying good bye to 2017. I recently went shopping for my 1 year old nephew and we went crazy looking at the cute outfits available all around. But, of course we know that there is no point going overboard when shopping for babies as they outgrow their clothes at the speed of light. We bought a mix of comfortable clothing and a couple of party wear for special occasions and were quite happy with what we got.
We shortlisted 5 outfits that every baby/toddler needs to rock in 2018.
Onesies & Rompers
A baby's wardrobe is incomplete without some comfortable onesies and rompers. These keep baby comfortable throughout the day. The buttons are usually placed for ease of changing diapers.
These are also good as sleep wear because they keep baby snug and warm through the night, even if you do not cover them with a blanket, which can be dangerous at times.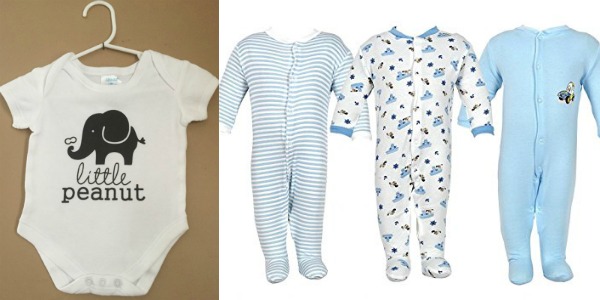 Cotton t-shirts
When it comes to babies and young kids, I swear by cotton. No other fabric can provide the level of comfort to a baby as cotton can. Have a handful of cotton t-shirts for your baby or toddler, which can be worn at home as well as while going out to the park.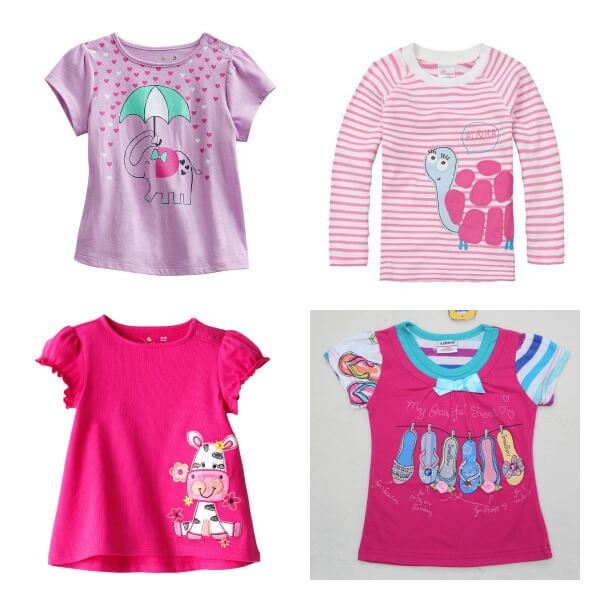 Cotton Shorts
A few pairs of cotton shorts or pants are must in any baby/ toddler's wardrobe. They are easy to wear and change, and keep them active and comfortable.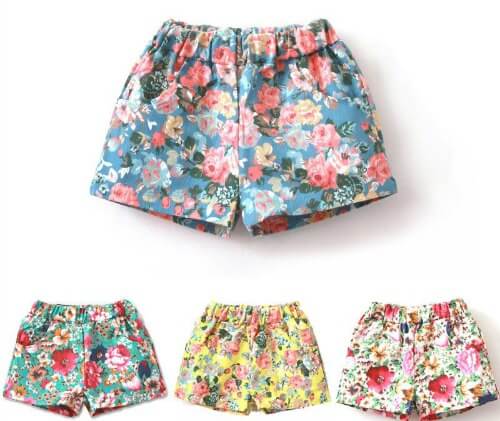 Tutu dress/ Party wear
Your baby will also need a couple of party wear for those special occasions like birthday parties etc.
If you have a girl, then a tutu dress/ skirt is a must-have. Ensure that you pay attention to the fabric as well as embellishments when choosing a party  dress. See that the fabric is soft and light-weight and does not have any  heavy sequins or embellishments.
For boys, a cute format suit or a jacket is perfect for parties.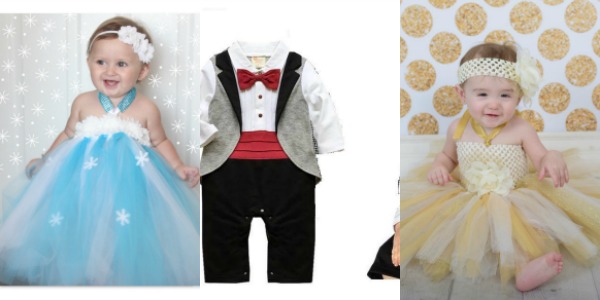 Ethnic wear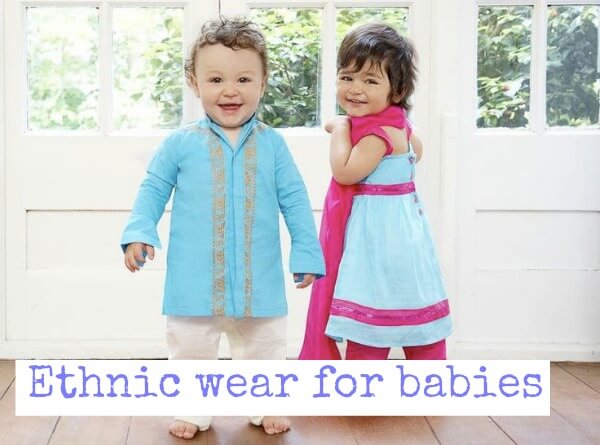 Your baby will need at least one ethnic outfit for special occasions like a family function, his/her own namkaran, annaprashan or festivals like Diwali.
Once again, see that you choose the outfit in a natural fabric lined with cotton. Check that there is no embellishment that can irritate baby's sensitive skin.
Last but not the least, choose a cottony soft and airy diaper/ pants from Huggies under these outfits so that they are comfortable throughout the day, no matter what.
Which one of these looks is your favourite?