Father's Day Gift DIY Ideas and readymade gifts
Father's day gift ideas – Father's day is approaching and we are sharing some simple and fool-proof ideas make the men in your lives go all mushy!!
Father's Day Gift – Photo cube with kid's pictures on sides. Source
We love tis idea and are totally making it for father's day this year with my daughter's pictures on the sides. Such an easy project and is bound to bring tears in any father's eyes.

DIY Father's Day Gift Card
What a lovely "I love you this much" card. Source
This is another favourite of ours. So simple to do and give a beautiful 3D effect and your little ones will be elated to make it themselves with a little support.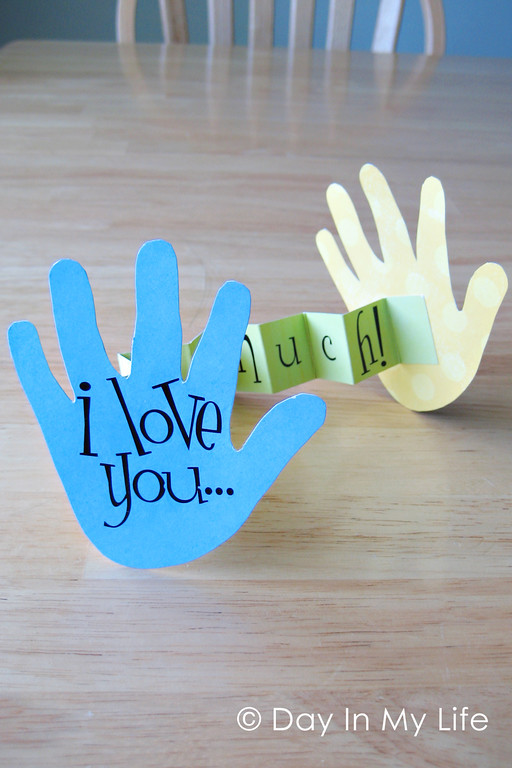 40 Last Minute Father's Day Gift Ideas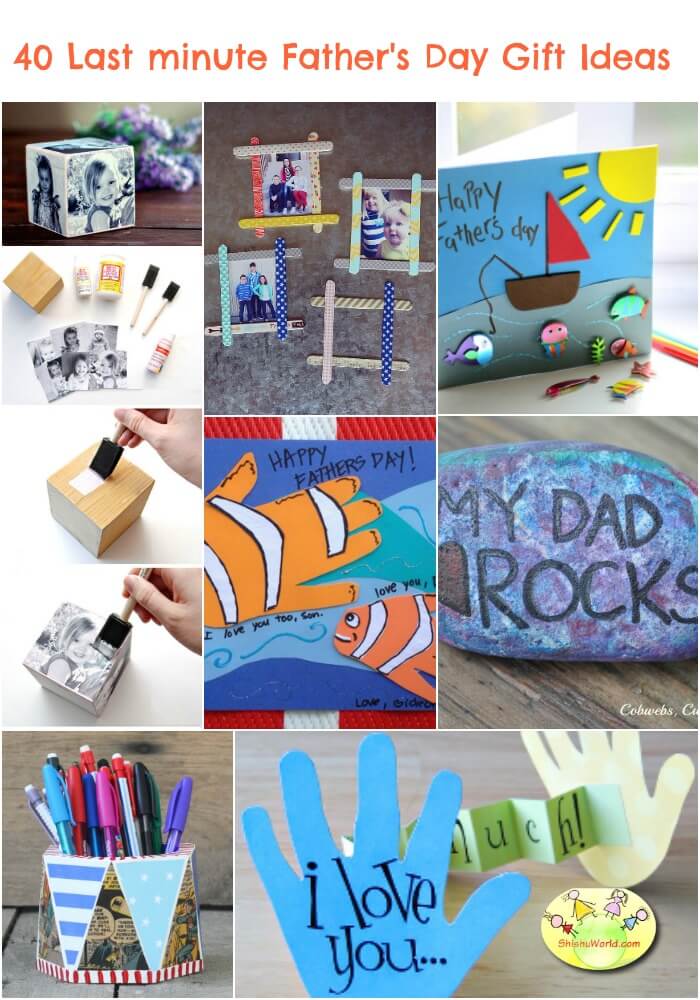 Fishing card for DIY Father's Day gift
This is a really cute card to make for father's day. Your children will love making this.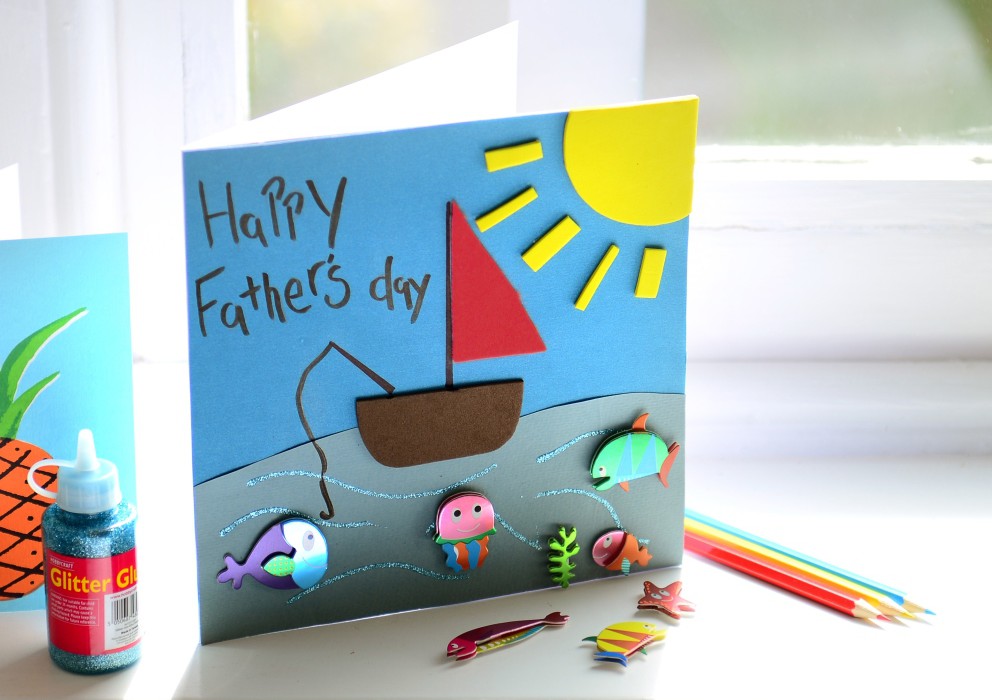 DIY Paper weight for father's day gift
This simple paper weight is bound to find a place of pride in his desk.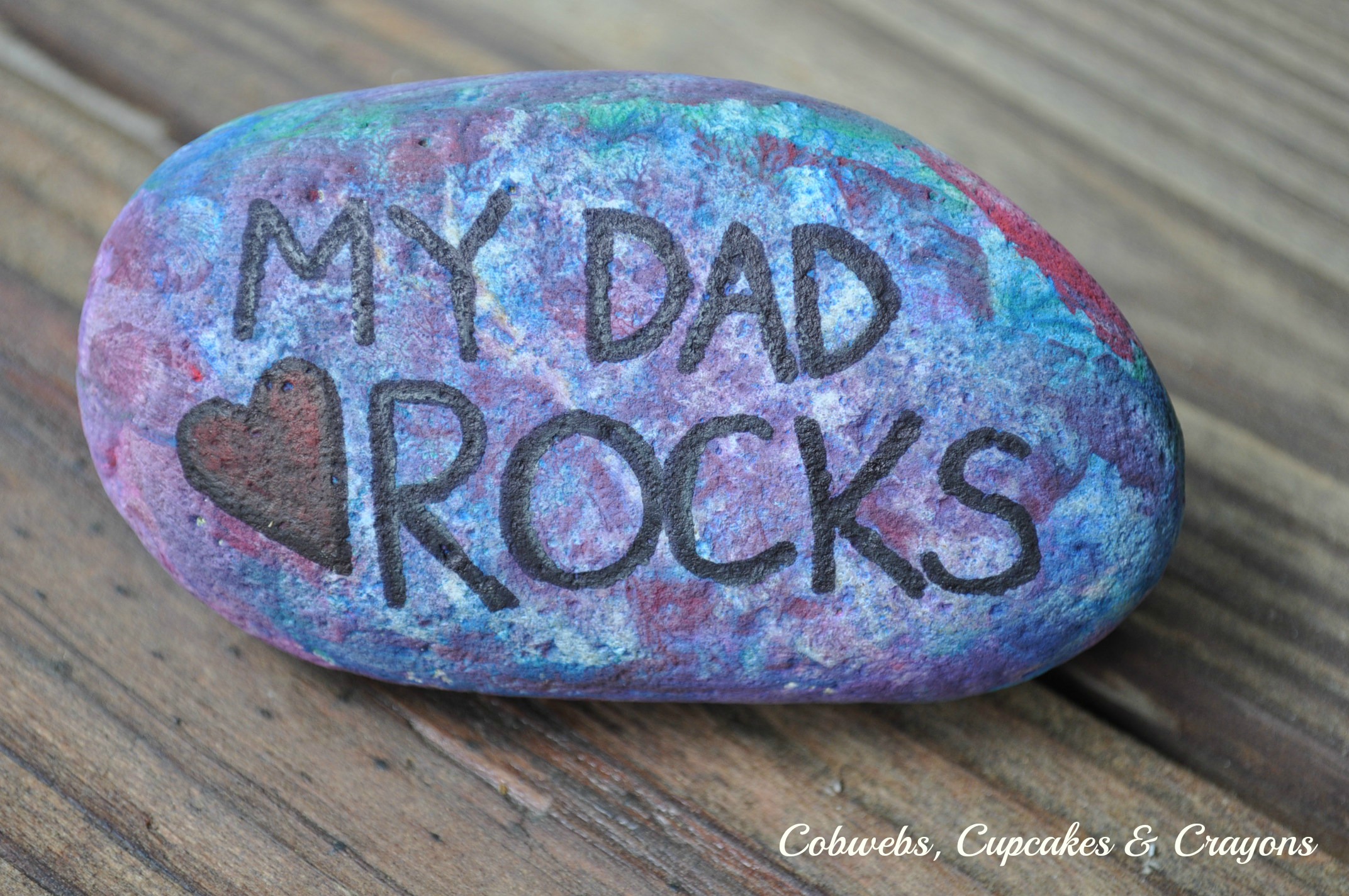 Popsicle Photo Frame
What a cute and simple idea to make photo frames out of popsicle sticks.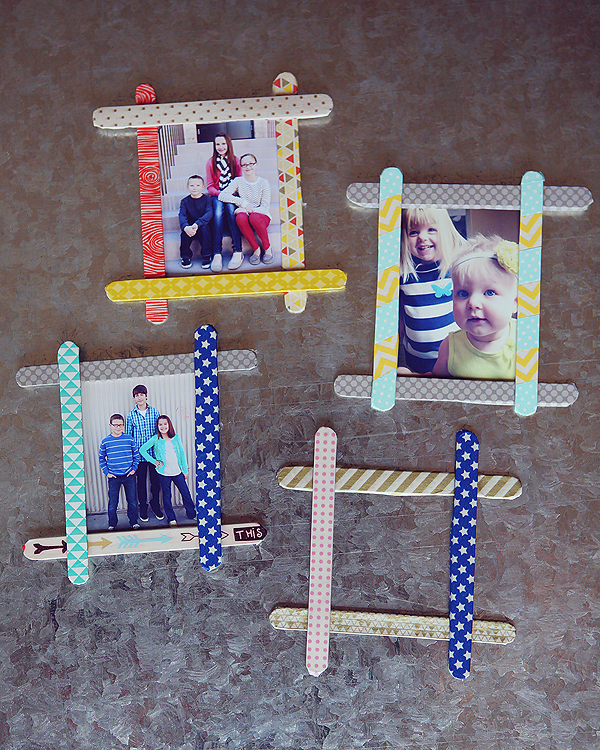 Vintage Comic book Pen stand for Dad – Source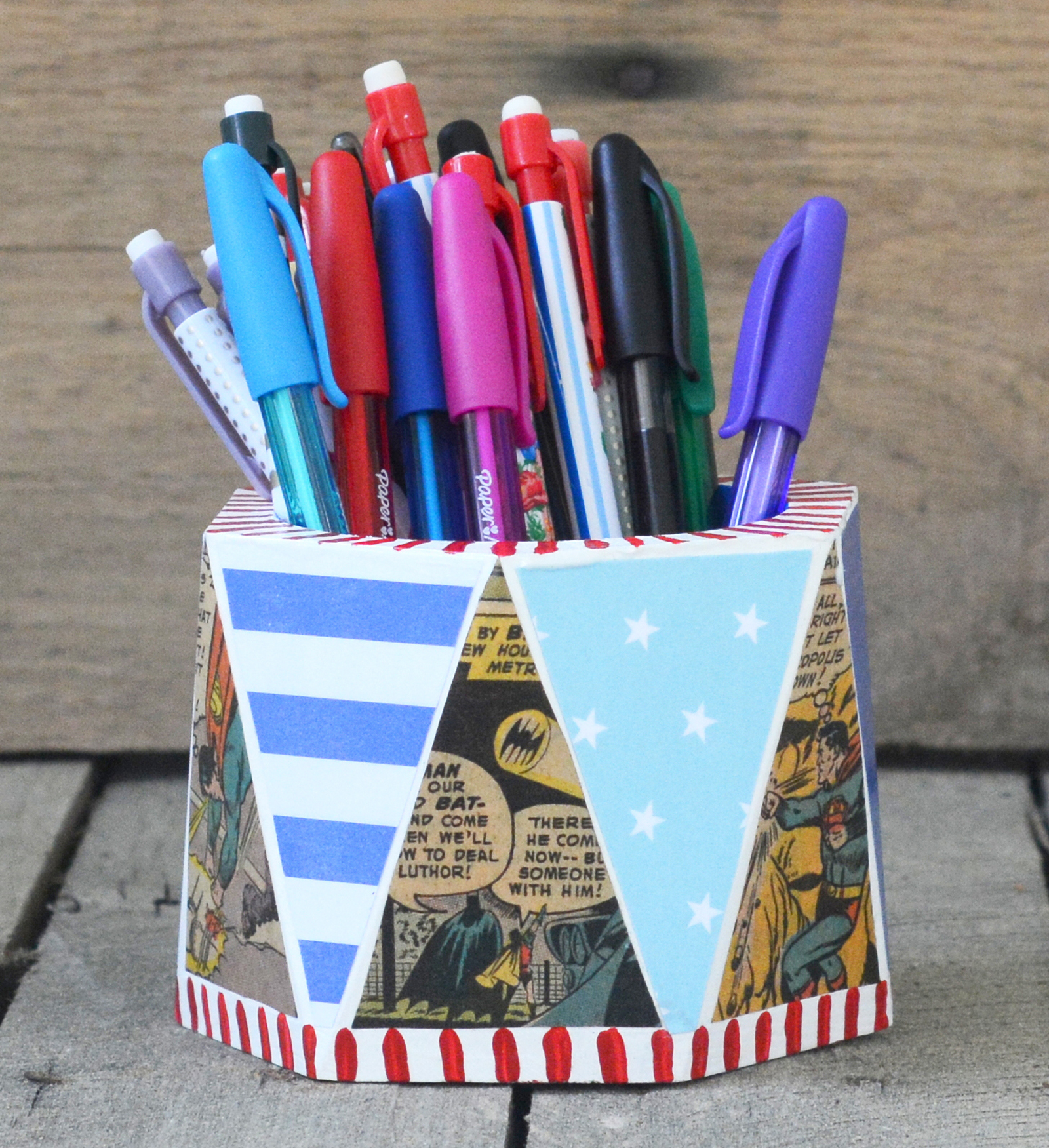 Check out these 24 father's day DIY gift ideas here.
DIY mini pallet coaster
Father's Day Handprint Card
Such a cute way to involve little babies. Get them to make their handprints and convert them into this beautiful card.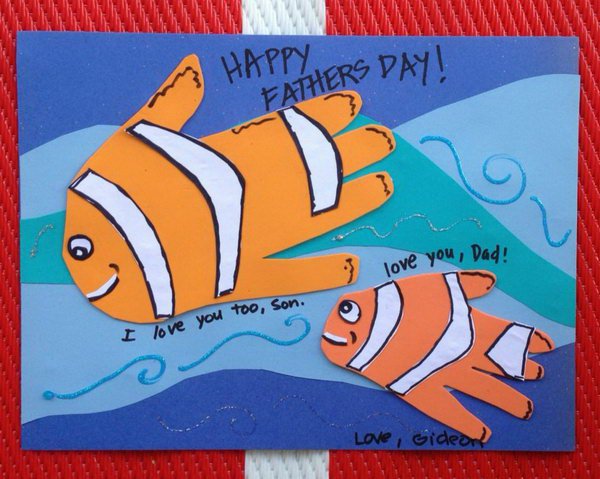 Now if you are not so much into DIY, you may order one of below
This cute fridge magnet is perfect as a little something.
Father and daughter cushion-
Make your dad feel special with this amazing Titan regalia chronograph
You may also gift your father a smartphone to help him connect with everyone.
What about this plain white kurta for all ages!!
Do you have more ideas to add to this list? We would love to hear from you.
If you like the article, do share it in your circle. Do leave a comment to ask a question or let us know your feedback.  You can follow us on Facebook, twitter and pinterest.