Shilpa Shetty's son Viaan Raj Kundra's Birthday Party
Shilpa Shetty's son Viaan Raj Kundra turned 4 this weekend and parents as expected were ecstatic. The birthday party had over 40 kid guests along with their celebrity parents. The theme of the party was CandyLand.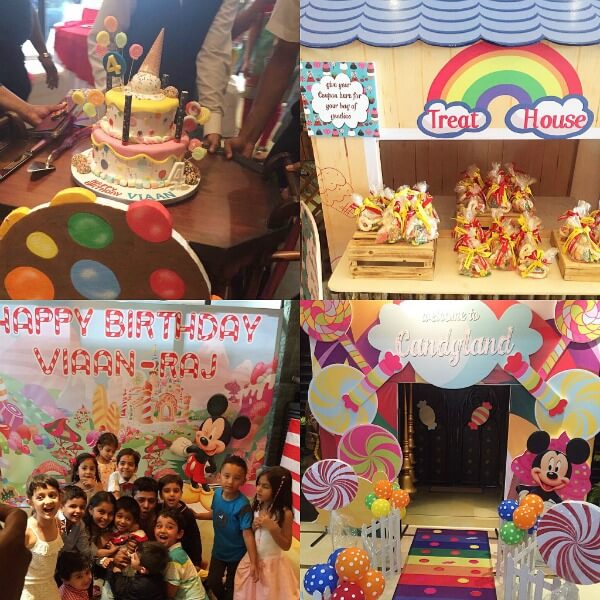 Doting mommy Shilpa Shetty shared pictures from the party on her instagram. The setting does look like a kid's paradise with mickey mouse, candies  and treats galore.
Shilpa Shetty wrote on her instagram.
The cake,candies and cuddles from friends always make a great party?I'm exhausted with 40 children on a Sugar high ( Candyland theme) Kids Birthdays now are like mini weddings?#birthdayboy #joy #sugarrush #funday #happiness #smiles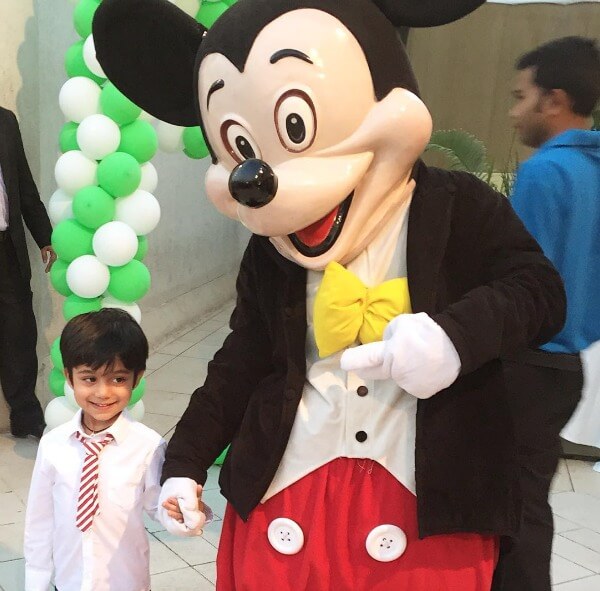 The happy family posed for the media outside their house. Shilpa said she was very happy as her son is turning 4 and she wanted everyone's wishes and blessings for him.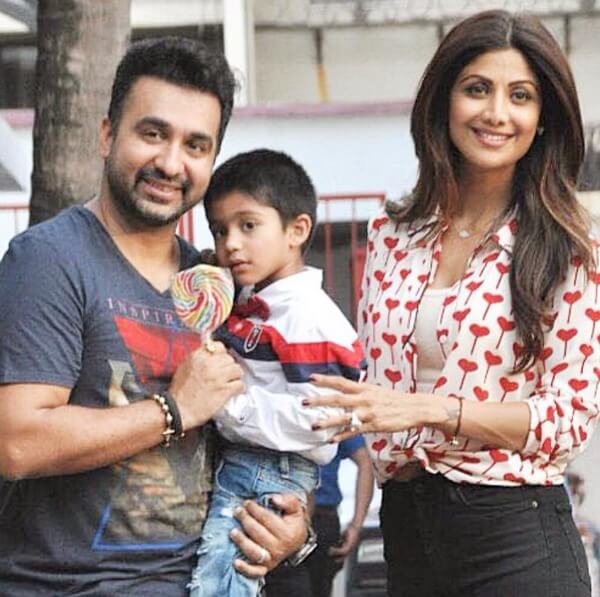 Aradhya Bachchan attended the birthday party too with her mommy Aishwarya Rai Bachchan. Both super mommies looked smashing and set for a casual kiddy party.
Shilpa Shetty, shared this pic and wrote. 
"Like my son says,Aradhna and her "mamma"?How strange life is..Ash and me loving our new title and role?#birthdaymoments#motherhood #friendship"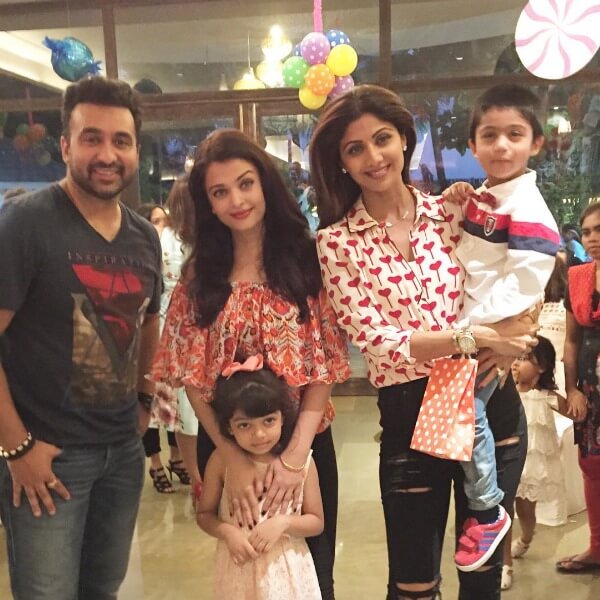 Other guests to attend the party included Ritesh Deshmukh with his son and R.Madhawan with his son. Sanjay Dutts twins were also in attendance. Divya Khosla Kumar also attended with her son.
Post the party, Shilpa Shetty shared this cute pic of Viaan opening her presents. He does look a little like Alice in wonderland. 🙂
She wrote:
"Room looks like a toyshop now! No more toys for 3 yrs atleast?Aftermath of the Birthday party??Viaan is spoilt for choice.. #birthdaygifts#gratitude #smiles #unwrapping"
Are you planning your child's birthday anytime soon? Then our 30 unique birthday party themes for kids may help.