What should a 10 year old child eat in a day?
Food chart for school going children
10 year old girl's Meal Plan – We have shared meal routines for babies and toddlers, but we have often received requests to share food charts for school going children too. We have already share a daily routine and meal plan for 5 years old, which you can check on below link: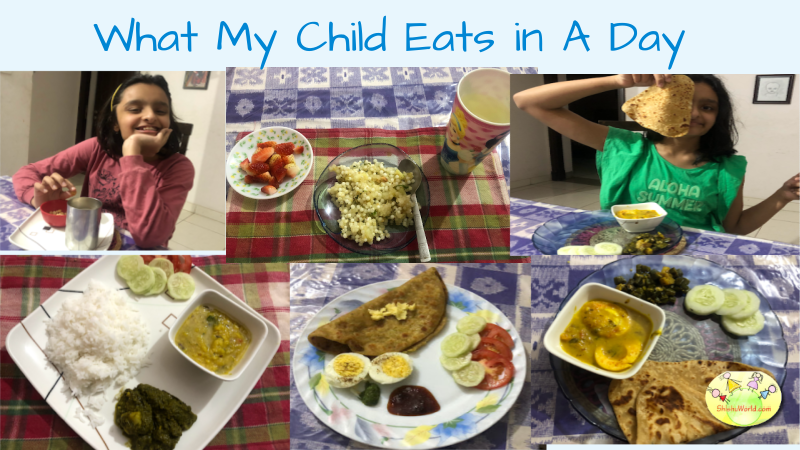 Meal Plan for 5 years old / Food Chart for 5 years old
Today, I am sharing daily routine of 10 years old school going child. This routine is based on the current times which due to Covid mean, online schooling and is different from the time of regular school days.
Daily Routine/ Food Chart for 10 years old
7:30 am – Breakfast
She gets up around 7:30, as her online school starts at 8:30. She takes around an hour to freshen up and have her breakfast. She does not like eating a big meal first thing in the morning, so it is usually a glass of milk and some small snack like a laddoo or a piece of banana bread.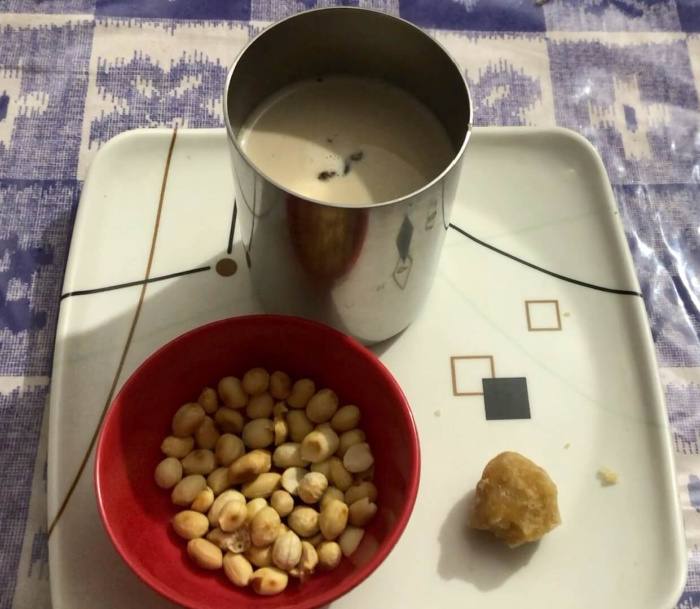 8:30 – 10:00 am : Online School
10:00- 10:30 am- Snack Break
During this break, she has whatever has been made for breakfast that day.
Hot breakfast like paratha, poha, upma, dosa etc. along with some fruits
Some options that we regularly have are:
Poha, Upma, Bread omelet, Vermiceli Upma, Idli chutney, Dosa chutney, Paneer Paratha, Different kinds of paratha, Sandwiches
8 Bruschetta Breakfast Recipes
10:30 – 12: 45 pm- Online School
1:30 – 2:00 pm – Lunch time
For lunch, she has the meal that has been prepared for that day. It usually consists of a vegetable curry, dal, rice, salad and curd in some form.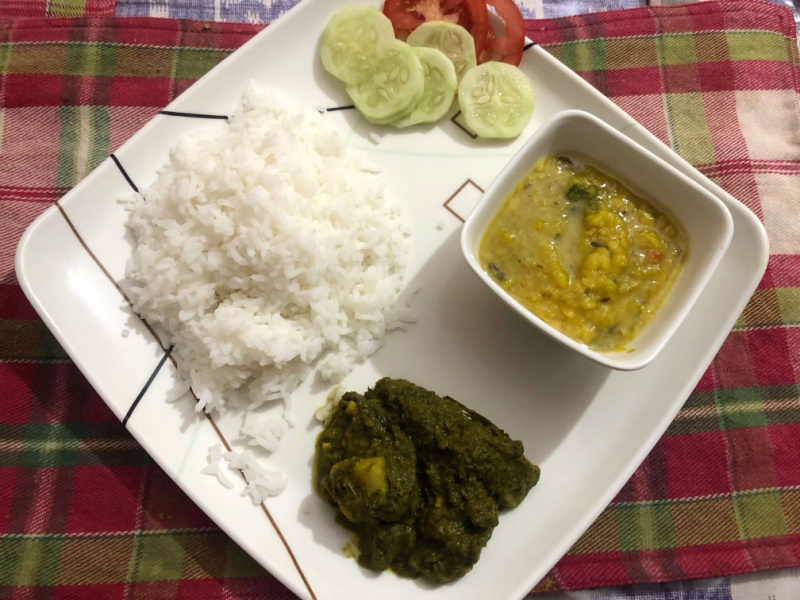 2:00 – 5:00 pm – Free time
This is the time, when she does her home work, reads, play by herself and does anything she likes. On some days, she also has online classes like dance and chess. On those days, snack time can change a little.
5:30 – 6:00 pm – Evening snack
She has a glass of milk along with some snack like nuts, laddoo, banana bread etc.
6:00 – 7:30 pm Play time
She goes down to play with her friends.
8:30 – 9:00 – Dinner time
She has whatever has been prepared for dinner that day. We normally have roti, chapati, parathas for dinner along with vegetable curry and salad. I always include one egg in her meals through the day mostly at night.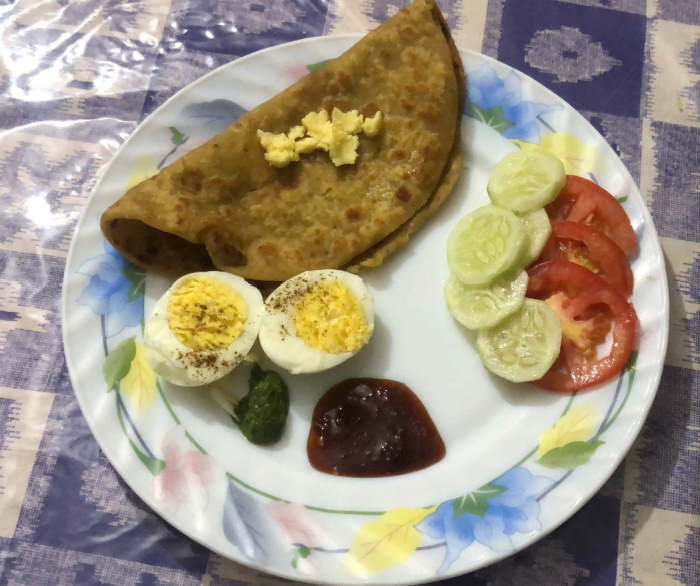 Non-vegetarian Food
I usually include non-vegetarian food in her diet during the weekend. We normally have lean meats like chicken and fish in out diet.
My observation of Diet chart for 10 years old
I have been following this diet for her since the start of the lockdown and online schooling and it has worked well for us. She has grown well and rarely fallen sick. As we are taking a meal every 3-4 hours, she never really asks for extra snacks and this keeps her full through the day. The routine will change a little when regular school starts, but will remain more or less the same.